Yes I know only a few days ago I posted a blog post about loving Christmas advertising (see it here). But over the weekend three amazing campaigns dropped…. all from the UK.
First I dove into Marks & Spencer's brilliant campaign (much like the Murder on the Orient Express tie in by ALDI with Kevin the carrot), that sees the much-loved Paddington Bear save Christmas around his neighbourhood by confusing a burglar with Santa. The M&S ad has many messages, and hits the nail on the head with emotion, and of course ties in with the Paddington Bear 2 movie which was released in the UK today.
Second I watched the John Lewis ad. I connected with this ad as when I was little I was sure there was a monster underneath my bed! I watched Moz the monster and the young man Joe connect and play at night. That was a gorgeous time of bonding. I was wanting to cry, waiting to cry, but didn't. (And I cry at the drop of a tissue)! I suppose you outgrow monsters, but Christmas isn't a time for that. There have been mixed reviews about this ad. Read one from the BBC here. You can make up your own mind.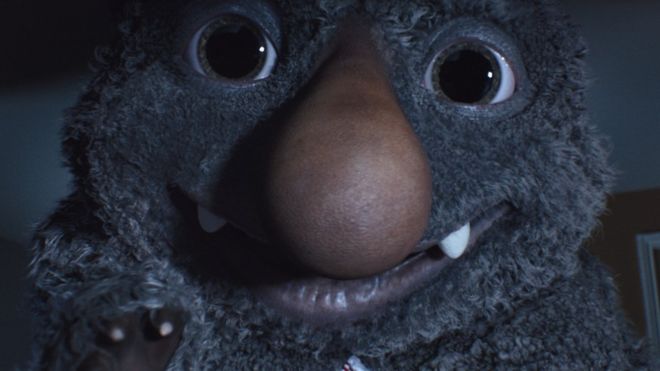 The final ad was my favourite from Debenhams. Based on the fairytale Cinderella, but with a modern twist (kind of like Rowse's new three bears – see my post here), Debenhams take you on a wonderful magical love story, click here to watch the ad and tell me if you don't cry! What girl doesn't want to be Cinderella? The #YouShall Find Your Christmas is a great teaser campaign, which is really a love story. It captures the spirit of the season, and takes you on their journey.
Cleverly, Debenhams have allowed you to shop what Ellie and Josh are wearing at this site here, including personalised gifts.
Which is your favourite ad and why?